PAPERGHOST
BIO:
Paperghost is:
Zach Webber. Currently based in Wellington, NZ.
More info:
SC Interview (2014)
ELSEWHERE:
RELEASES
SCR038 – A Million Dead Dust Motes Hum To Life
Released 5th December 2018.
---
SCR030 – Signal Fingers
Released 15th April 2015.

7 tracks : 28 minutes : "… a cycle of densely layered songs born from intricate stories and environments. Surreal and architectural…" – (Martyn Pepperell, TheAudience.co.nz)
---

SCR007 – The Teledermatologist Handbook
Veils of dust gather on layers of jostling sonic dimensions teetering on the edge of intelligibility like crumbling electroacoustic concrete, but dressed up as the most imaginative, fragile, ornate and paranormal pop music to be made in the 1940s. Macro, meso and micro-sound magic!
GALLERY
CONTACT:
paperghostmusic (at) gmail.com
CURRENT
A brand new EP!
This EP encompasses the music I've made recently that have explored vaguely synth-pop spaces. While still sharing space with samples and acoustic instruments, these tracks seemed to work together because they all kept vocals and synthesized sounds in the forefront.
Available on bandcamp here > https://paperghost.bandcamp.com/
I have recently had the opportunity to work with the fantastic composer/musician indi
Her Album Precipice is honestly stunning and I was lucky enough to be able to remix the track 'Airportal'.
The track is available on the Japanese release of the album via 2670records
It will be released streaming style around January for the UK release
Honoured to work with such an amazing musician!
Here is her brilliant album
https://indissounds.bandcamp.com/album/precipice-2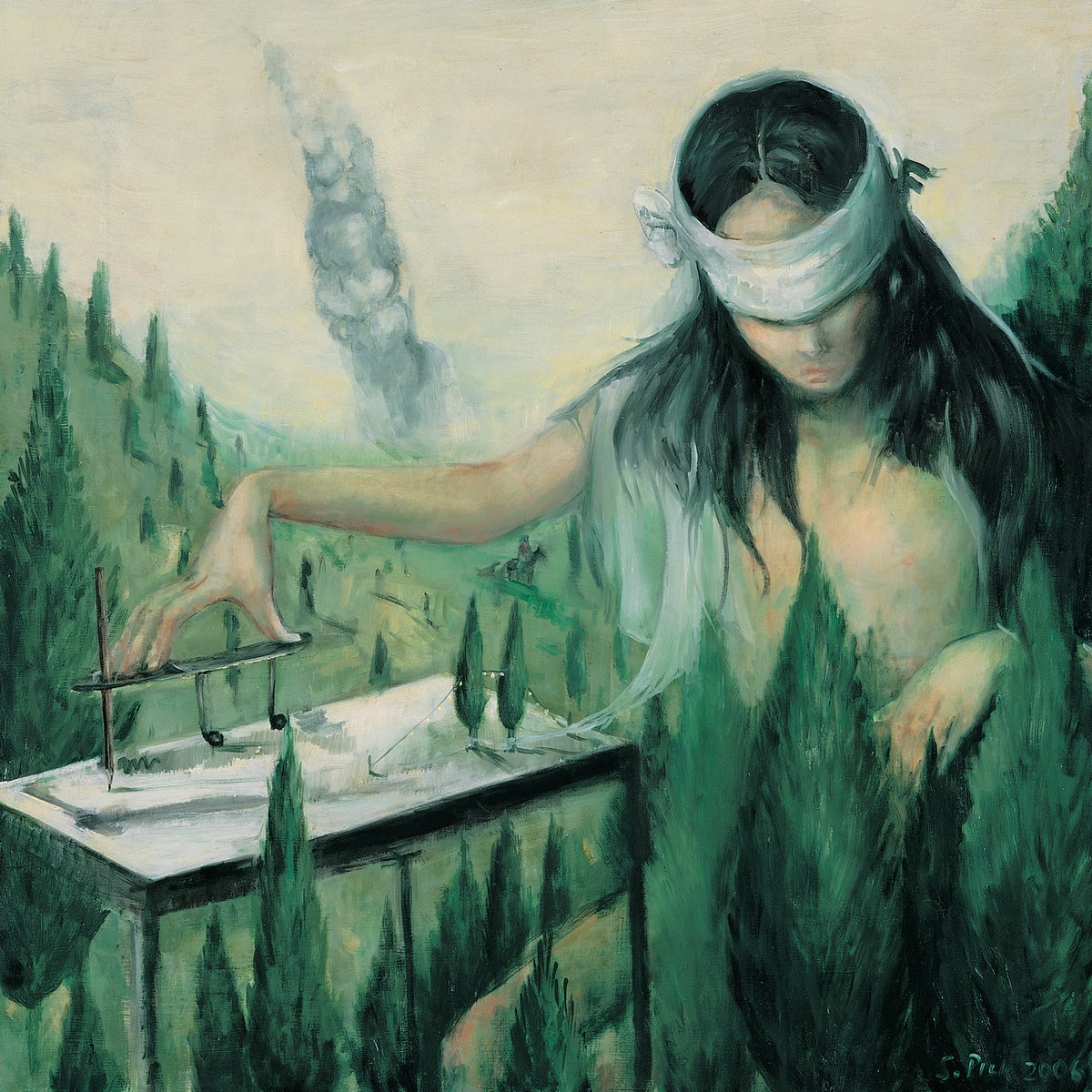 The time has come to crawl out of the swamp and start releasing some of the art and music I've been making.
In the past I've tried to make paperghost (while still sitting between genres) a somewhat focused effort but in the future I'm not going to be so precious about levels of polish and wild genre variations as I've found that I often enjoy listening to jams and off-genre bits and pieces musicians create as much as their more polished work.
With that in mind one of the projects I have been playing around with is starting to record live improv jams. This was my first experiment (state of the art cellphone filming quality), its edited down and if you stay with it my cat lenny shows up at the end, busts shit up, and you can see her awesome nub tail bomp around…